When I first started wri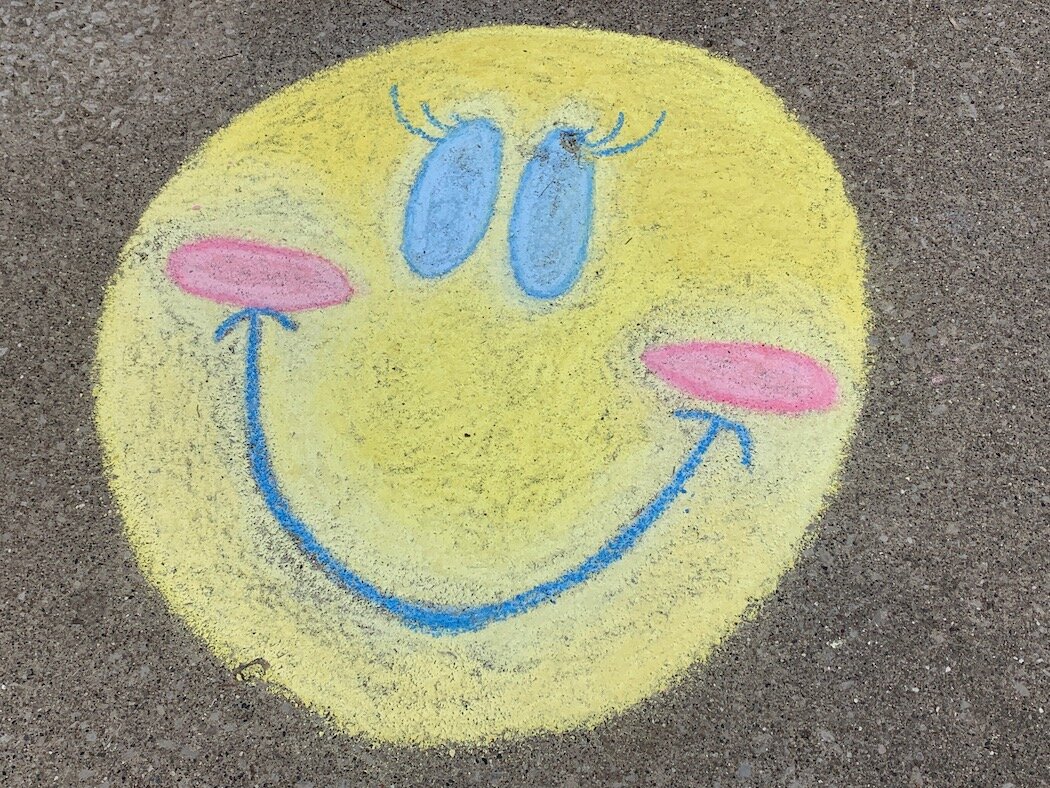 ting stories about Farmington for Metromode, late in 2018, WDET's Jerome Vaughn asked me what defined our tiny town's spirit.
"People who live there and spend time there really want to know each other and interact with each other," I'd told him.
And it's true. Whether we're running into dog-walking friends downtown, or spontaneously clustering on the sidewalk, chatting with neighbors at dusk, Farmington residents are generally a hyper-social bunch.
So how are we faring during this Coronavirus quarantine, when we can't do one of the things we love and value most?
Well, it's been hard, obviously. When I venture outdoors with my daughters each day, I can't escape the sense that we're all suddenly existing in adjacent, single-family ghost towns, like something out of a "Twilight Zone" episode.
But every now and then, thankfully, I'll also be surprised by something lovely. READ THE REST HERE